Sweepstakes & Contests
Contests are a great way to attract customer attention to your brand or product, and can even lead to an increase in sales.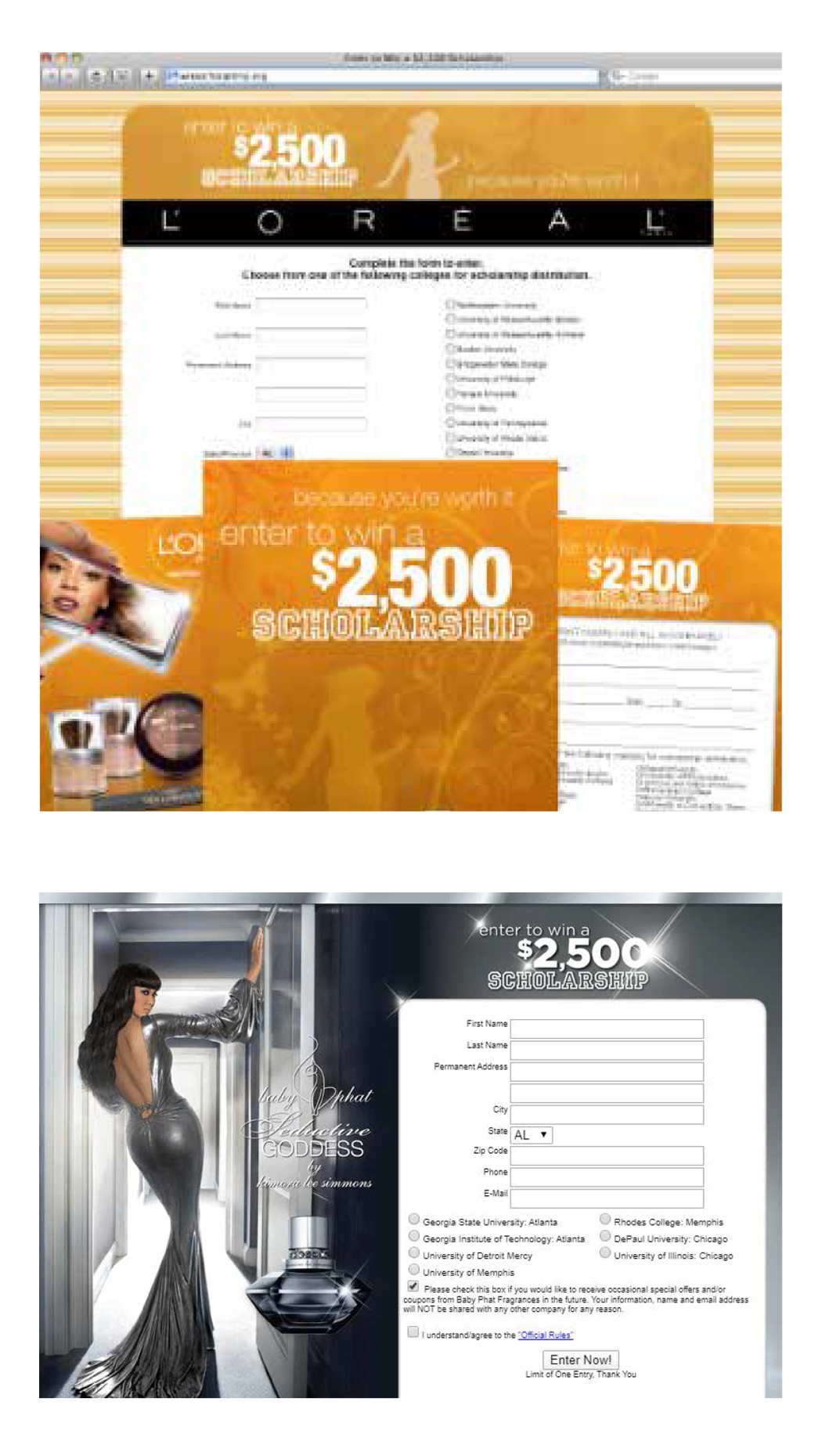 Online Sweepstakes & Contests Programs
CosPro Marketing can design, implement, and manage all types of contests and sweepstakes for consumers and store associates. These programs normally include a landing page, social media, prize distribution, and data collection/analysis. We provide a total capability for these kinds of specialized events—meeting state-by-state legal requirements, writing comprehensive rules, and managing contest sponsorship to limit our clients' liability.
Our sweepstakes administration services include:
Creation and design of the project
Placing ads/spreads in publications, billboards
Designing, printing and distributing in-store signage
Hiring street teams or in-store demonstrators to promote the event
Providing a webpage for entries that links over to your website
Writing of Official Rules and working with the client and chain's legal resources for approval
Bonding and registration where needed
Sweepstakes entry collection
P.O. Box assignment
POP / POS kitting and fulfillment
Winner selection, validation and notification
Data collection / data entry
Affidavits of Eligibility and Publicity / Liability Releases
Winners list and rules request processing
Issue and file winner's 1099 tax form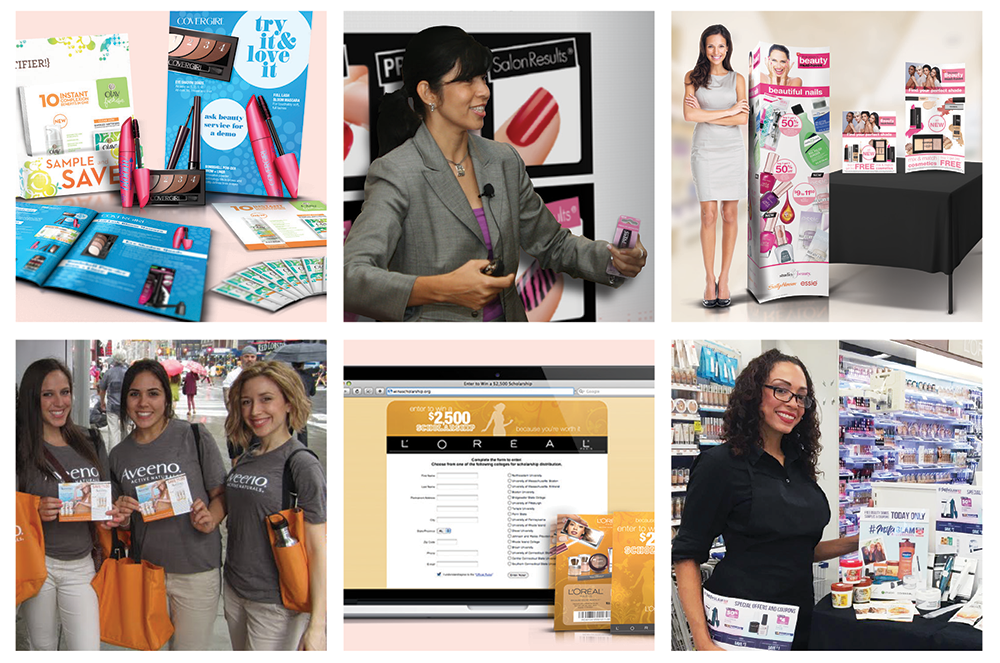 Services
CosPro Marketing works with both retailers and manufacturers to facilitate experiential marketing programs. Our services include launch kits & beauty box programs, sampling programs, in-store demonstrations, customized event materials including training newsletters, signage & displays, contests & sweepstakes and more.
Launch Kits & Beauty Box Programs
Target Market Sampling
In-store Demonstrations