Sampling
89% of first-time purchases are the result of a trial or sample, and 70% of purchasing decisions are made in-store. Are you sampling?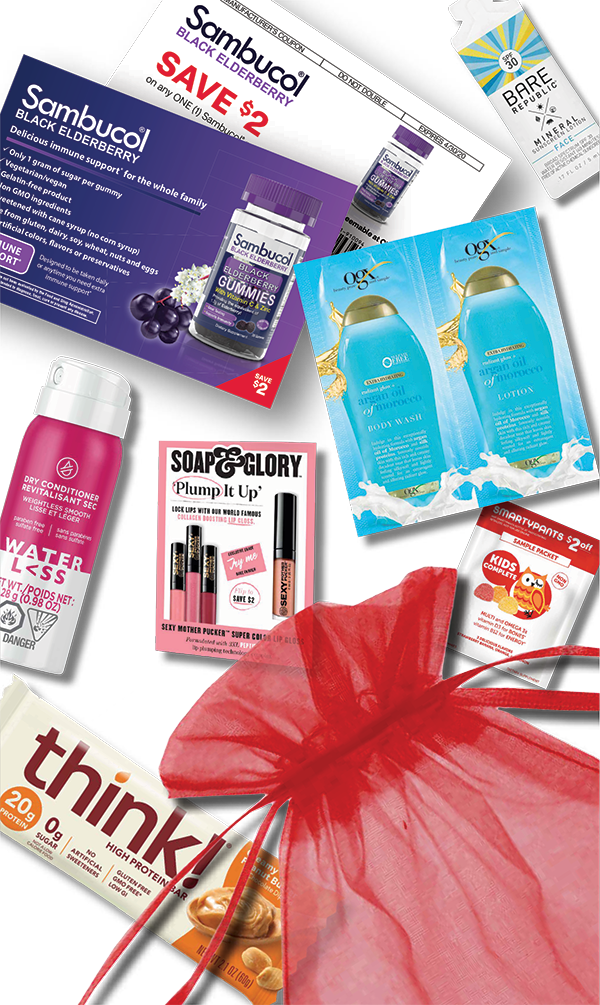 CosPro Marketing brings multiple vendors together to share the costs of experiential marketing programs that deliver huge impacts. One program resulted in a 467% sales lift and 68% of the customers surveyed said they had never heard of the brand before we gave them a trial. Sharing = lower investment and higher ROI.
DID YOU KNOW?
Last year CosPro Marketing distributed over 16 million samples to customers nationwide!
We execute sampling programs engaging customers at ethnic and specific events such as women's shows, sporting events, colleges and more. We also customize Grand Opening Programs for retailers so that they are assured of samples on opening day. Online and .com programs are a great way to provide samples to shoppers making an online purchase. Offering samples at in-store events is a great way to reach customers who have never heard of a brand or product before.
Current Programs:
Health & Personal Care
Grand Openings
In-Store Events & Demonstrations
Online Sampling & GWP
Events (Teen & College, Diversity, Men's Game Day)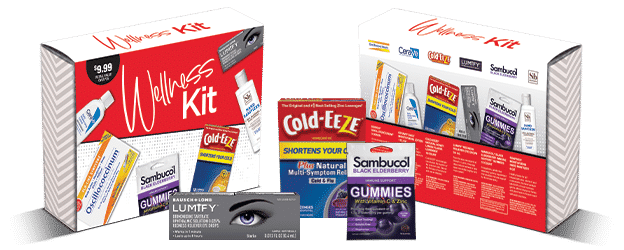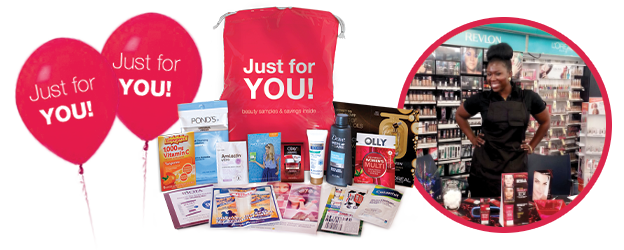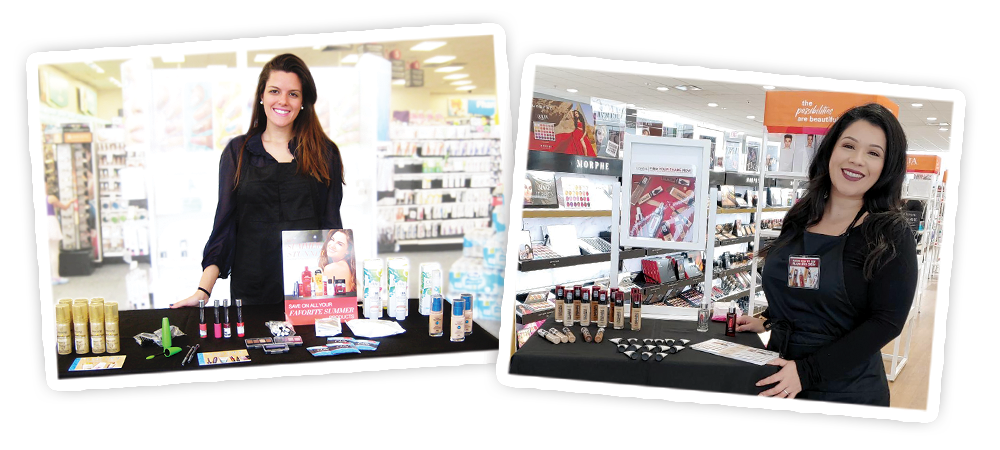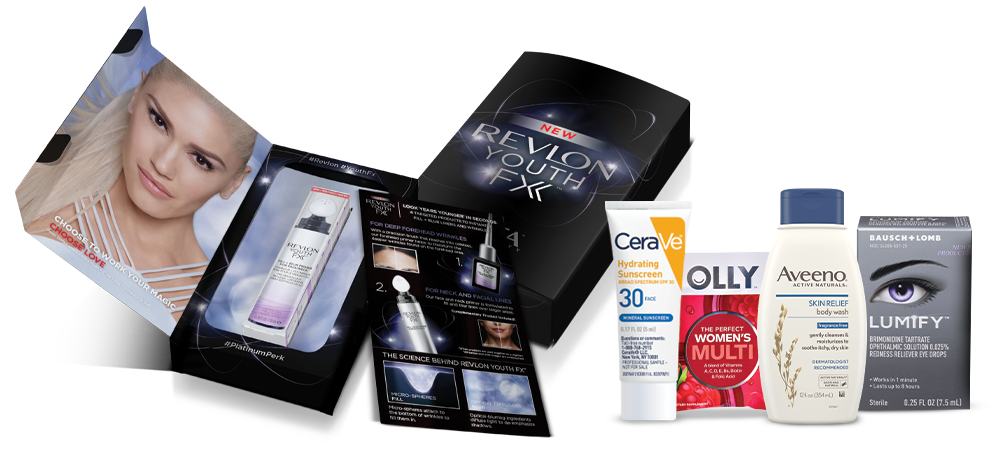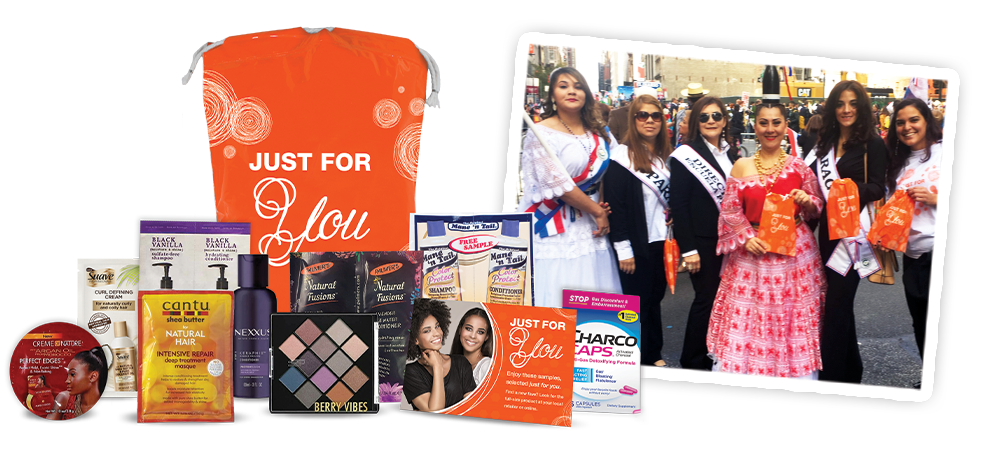 Our Health & Personal Care Sampling Programs include participation in Grand Openings, In-Store Events & Demonstrations, Online Sampling & GWP and Events Sampling including Teen/College, Diversity and Men's Game Day programs.
Samples are distributed at special events celebrating new stores' grand openings. Cosmetic Promotions receives all the samples from multiple vendors at one time and then ships the bags as needed when the stores open.
In-Store Events & Demonstrations
89% of first-time purchases are the result of trial or sample. The perfect addition to your in-store event or demonstration, samples are the best way to gain new, loyal customers who might have never heard of your brand or product before.
We can customize and execute a .com sample or gift-with-purchase program for a retailer or for manufacturers who want to provide a sample bag or GWP with on-line orders.
Events

(Teen/College, Diversity, Men's Game Day)
Our Event Sampling Programs get your samples in the hands of 20K consumers (per program) for less than 30 cents per sample! Our current programs include samples distributed at the exits of popular teen concerts, to females at college, African American & Hispanic events, and to tailgating fans at popular NFL games.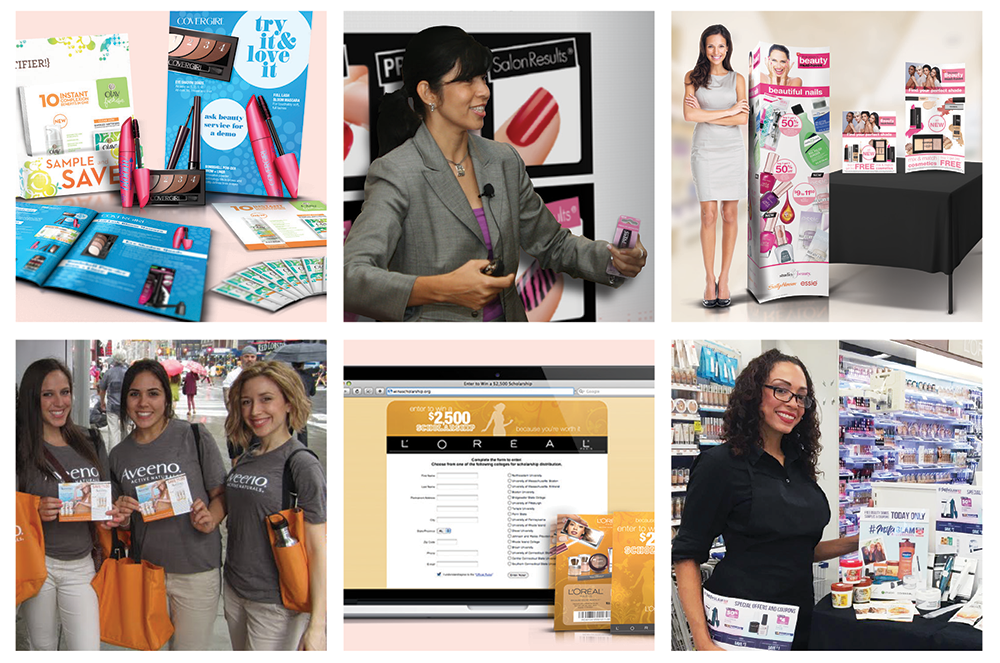 Services
CosPro Marketing works with both retailers and manufacturers to facilitate experiential marketing programs. Our services include launch kits & beauty box programs, sampling programs, in-store demonstrations, customized event materials including training newsletters, signage & displays, contests & sweepstakes and more.
Launch Kits & Beauty Box Programs
Target Market Sampling
In-store Demonstrations